Tweet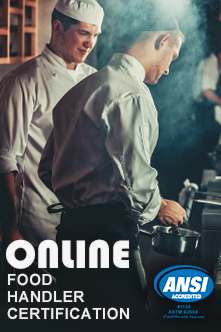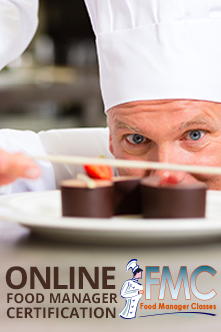 Frequently Asked Questions
Q. For how long is a TABC Certification valid?
A. TABC Certificates are valid for 2 years.
Q. How do I know if my staff are TABC certified?
A. Everyone that takes a TABC approved seller training course receives a certificate
Q. Are TABC Seller/Server Certificates required for "Safe Harbor"?
A. All staff must be TABC server certified. It is one of the requirements of the "Safe Harbor" protections for liquor license or permit holders.
Need more help?
If you continue to have problems resetting your password, please feel free to contact technical support at (903) 893-3717.